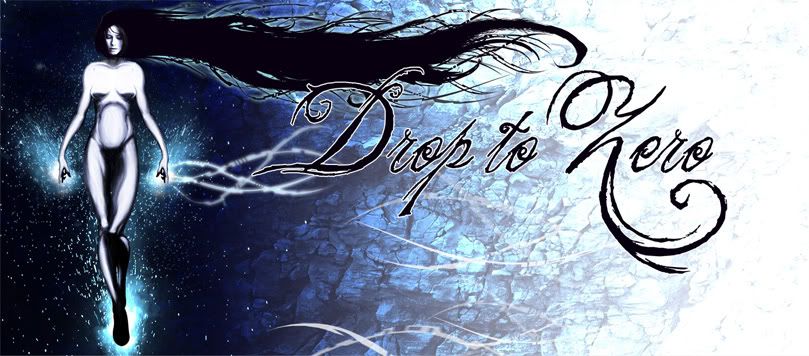 Ссылка:
Drop to Zero hails from the small town of Kent, Ohio, but when it comes to music there is nothing small about this band. Since the release of their first album "Silence of All" nearly two years ago, the band has had quite a ride. Their first single "Silver Streets" got them immediate radio attention and soon they found their shows quickly growing from just a few friends in basements to sold out bars and venues. Over the course of time they found themselves with 5 singles being played on 3 different Northeast Ohio radio stations, one of which even on a regular rotation. They started gaining stage experience opening up for such acts as V.A.S.T. and Mushroomhead, and even booking their own packed headlining shows including "Novem-beard for the Cure" which is an annual cancer research benefit show that the band created. Matured and more melody minded, Drop to Zero is currently writing new material for their sophomore album planned to be recorded in the late fall of 2008. They have been working extremely hard bringing together a darker, more melodic sound that is already being described by fans as whole other level of Drop to Zero. Guitarist Scott Lambert says, "we aren't holding anything back on this new record, and after hearing the songs we've written so far, I've never been so proud to be apart of something in my entire life."



Треки с майспейса:

128 kbps | 22 Mb

DROP TO ZERO - Clutch

DROP TO ZERO - Mind

DROP TO ZERO - Silver Streets ft AJ Kraz

DROP TO ZERO - 981

DROP TO ZERO - This Addiction ft Mahlon R

[

rapidshare.com

] | [

ifolder.ru

]



Крутая комманда

Еще бы достать Silence of All..