RE-UP PLZ?

Gentleman's Dub Club - The Big Smoke (2015)

link's dead
plsease please me
Цитата: (zytouny)
Gentleman's Dub Club - The Big Smoke (2015)


можно еще раз?

can any please re up flac?
please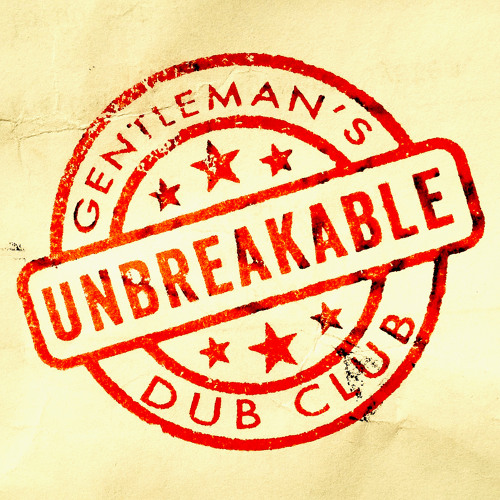 https://www.reggaeville.com/artist-details/gentlemans-dub-club/releases/release/gentlemans-dub-club-dubtopia/
Gentleman's Dub Club - Dubtopia (2017)
mp3 / 320 kbps
01. Dubtopia Intro
02. Dancing In The Breeze
03. Let A Little Love
04. Fire In The Hole feat. Parly B & Eva Lazarus
05. Gridlock
06. Young Girl feat. Lady Chann
07. Hotter
08. Higher Ground
09. Take Control feat. Taiwan MC
10. In Your Heart
11. Fade Away
12. Your Light
13. Sun Kissing
https://omerta.is/один 0tE
http://ul.to/1rfljriw
Закинте пожалуйста на zip, спасибо.
XOA – Mass / Mon école [Soundway, SNDWD133, 2017]

Скрытый текст / Hidden text

http://turbobit.net/y4dzhaig3evd.htmlhttp://hitfile.net/C3ZwdL2http://uploadboy.me/zywjfciw3ekm/XOA%20-%2...A9cole.zip.html

Last year, Gentleman's Dub Club member Nick Tyson tickled the fancy of many serious selectors with two fine EPs under the Xoa alias. Both brilliantly blurred the boundaries between Afrobeat, electronica, deep house and a myriad of other classic and contemporary genres, with Tyson skillfully combining choice samples and organic instrumentation. Happily, he's at it again here, delivering another two hard-to-pigeonhole treats. We're particularly enjoying the fluttering flutes, sampled vocals, vintage synths and Tony Allen style beats of "Mass", though the hazy Afro-soul of "Mon Ecole" is almost as impressive. The accompanying remixes are tasty, too, with Glenn Astro's two-part rework of "Mon Ecole" (a spine-tingling beat-less intro followed by a wonderfully jazzy deep house rub) just edging out Ben Hauke's sumptuous remix of "Mass"
The Nextmen Vs. Gentleman's Dub Club - Pound for Pound (2018)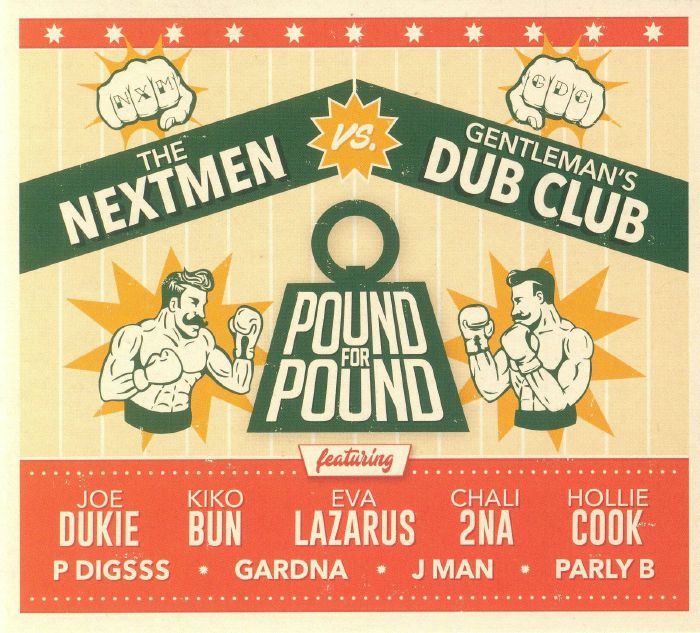 Tracklist:
01. Highs & Lows (Ft. Joe Dukie)
02. Spooky (Ft. Hollie Cook)
03. Rudeboy (Ft. Gardna)
04. See You Next Tuesday (Ft. Kiko Bun)
05. Holla My Name (Ft. Chali 2na & P Diggs)
06. Misty Eyes (Ft. Eva Lazarus)
07. One Horse Town (Ft. J Man)
08. Running Scared (Ft. Parly B, Eva Lazarus & Gardna)
09. County Line (Ft. Kiko Bun)
10. Raised On The Amen (Ft. Gardna)
11. Done It Again (Ft. Kiko Bun)
12. Pristine (Ft. Eva Lazarus & Gardna)
320Kbps:
http://www.mediafire.com/file/m61xxqhhhmob...d+For+Pound.rar
[more][/more]


Это сообщение отредактировал lorne1200 - 23.06.18 в 16:03
www.maggysrooftopearial.com
The Nextmen Vs. Gentleman's Dub Club - Pound for Pound (2018)

Tracklist:

01. Highs & Lows (Ft. Joe Dukie)

02. Spooky (Ft. Hollie Cook)

03. Rudeboy (Ft. Gardna)

04. See You Next Tuesday (Ft. Kiko Bun)

05. Holla My Name (Ft. Chali 2na & P Diggs)

06. Misty Eyes (Ft. Eva Lazarus)

07. One Horse Town (Ft. J Man)

08. Running Scared (Ft. Parly B, Eva Lazarus & Gardna)

09. County Line (Ft. Kiko Bun)

10. Raised On The Amen (Ft. Gardna)

11. Done It Again (Ft. Kiko Bun)

12. Pristine (Ft. Eva Lazarus & Gardna)

320Kbps:

http://www.mediafire.com/file/m61xxqhhhmob...d+For+Pound.rar
FLAC (web link):
http://turbobit.net/31u93vbhy4hp.html
could someone please reupload The Big Smoke & Unbreakable?

would appreciate
could someone please reupload The Big Smoke & Unbreakable?

would appreciate
Скрытый текст / Hidden text
Unbreakable - flac
https://www93.zippyshare.com/v/500j7jl7/file.html
The Big Smoke - 320
https://www117.zippyshare.com/v/UYPX3q2d/file.html