OST - Stranger Things (TV Series)
2016
Шикарный сериал и шикарная музыка. 80s Forever!!!
Stranger Things 2 [FLAC] [CD-Rip ColdShower]
Скрытый текст / Hidden text
http://www117.zippyshare.com/v/u74tsOR1/file.html
re-up of "disc 2" pleez
Перезалейте, плиз, первый сезон!!! Если можно, на яндекс или мейлру! Спасибо!
Перезалейте, плиз, первый сезон!!! Если можно, на яндекс или мейлру! Спасибо!
OST/Score - Stranger Things: Season One & Two (2016-2017)
MP3, 320 kbps | ядиск / cloud@mail.ru
_>> будьте красивы по-своему <<
anyone have Kyle Dixon and Michael Stein's Spheres score? it's out in 24 bit hi-res
HALLOWEEN SOUNDS FROM THE UPSIDE DOWN
By Kyle Dixon & Michael Stein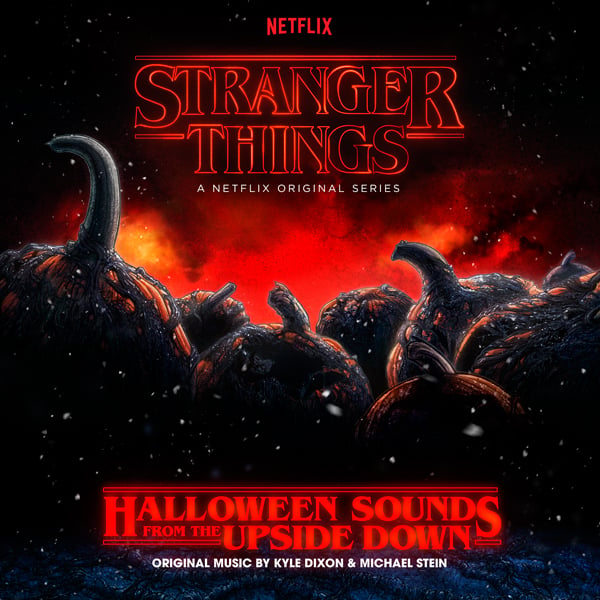 01. Turn On The Lights 
02. Sick Of Cow 
03. Power Maintenance 
04. Roars From The Lab 
05. Mercy 
06. Shadow In The Tunnel 
07. Do You Accept The Risk? 
08. Tree Slime 
09. Entering The Cellar
10. A Familiar Shape 
11. The Spy 
12. Turn Right & Run 
13. They Hurt Me 
14. Possessed
No longer an iTunes exclusive. Digital out today, vinyl out Oct. 26th.
FLAC
http://turbobit.net/fqmglgzrw878.html
Could some please upload this elsewhere? Perhaps Uploadboy or Zippyshare? Thanks!
Это сообщение отредактировал neorev - 08.10.18 в 2:33

The Who - Baba O'Riley
Howard Jones - Things Can Only Get Better
Madonna - Material Girl
Foreigner - Cold As Ice
Patsy Cline - She's Got You
John Mellencamp - R.O.C.K. In The U.S.A.
The Pointer Sisters - Neutron Dance
REO Speedwagon - Can't Fight This Feeling
Wham! - Wake Me Up Before You Go-Go
"Weird Al" Yankovic - My Bologna
The Cars - Moving In Stereo
Corey Hart - Never Surrender
Teena Marie - Lovegirl
Huey Lewis And The News - Workin' For A Livin
Vera Lynn - We'll Meet Again
Gaten Matarazzo, Gabriella Pizzolo - The NeverEnding Story (Limahl Cover)
Будет здорово, если сборник появится раньше на недельку хотя бы, послушать перед сезоном